Our new improved website will be available soon! Please contact school should you require any information not currently available on this website.
Welcome
Welcome to St Joseph's RC Primary School. Please feel free to explore our class pages and the school information which is regularly updated.
We are a small Catholic school in the heart of Mossley with happy, inquisitive children and an experienced and enthusiastic staff team. With St Joseph as our role model, we show commitment to our faith through the 5Ws - Welcome, Worship, Welfare, Word and Witness and have close relationships with our parish and the local community.
Regards
Mrs Irene Williams
Head Teacher
Our Mission Statement
At St. Joseph's...
May we welcome everyone into our caring Catholic community
May belief in the word of God be central to all our work and learning
May we truly care for the welfare of each and every one of us, regardless of differences
May we truly worship with all our hearts and minds
May we be witness to the glory of God each and every day in all we do
Love, Care, Share, Laugh, Learn and Live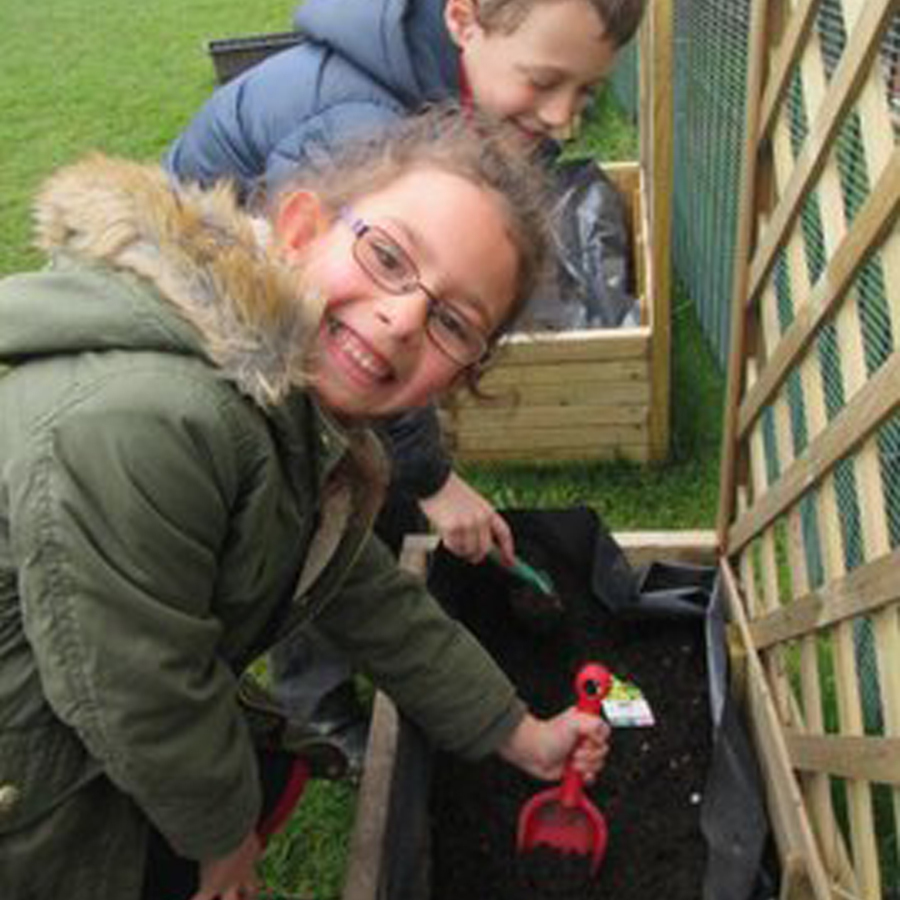 How To Find Us
St Joseph's RC Primary School, Market Street Mossley OL5 0ES
Tel: 01457 832360