A copy of the Learning Journey for Spring 1 half term can be found below.
Wednesday 23/11/16
Today in class worship Year 5 responded to scripture through colour, designed by Gillian Parish.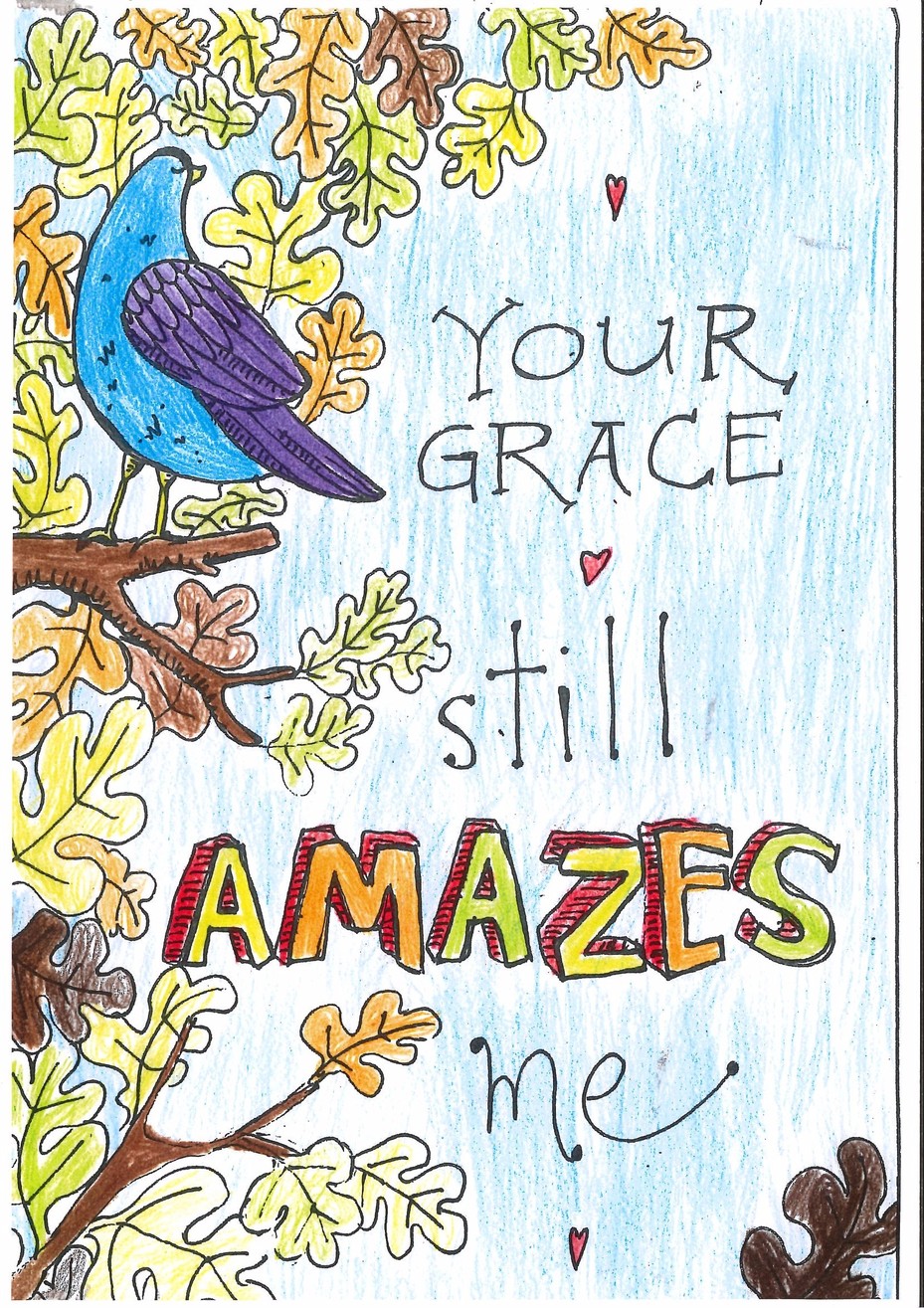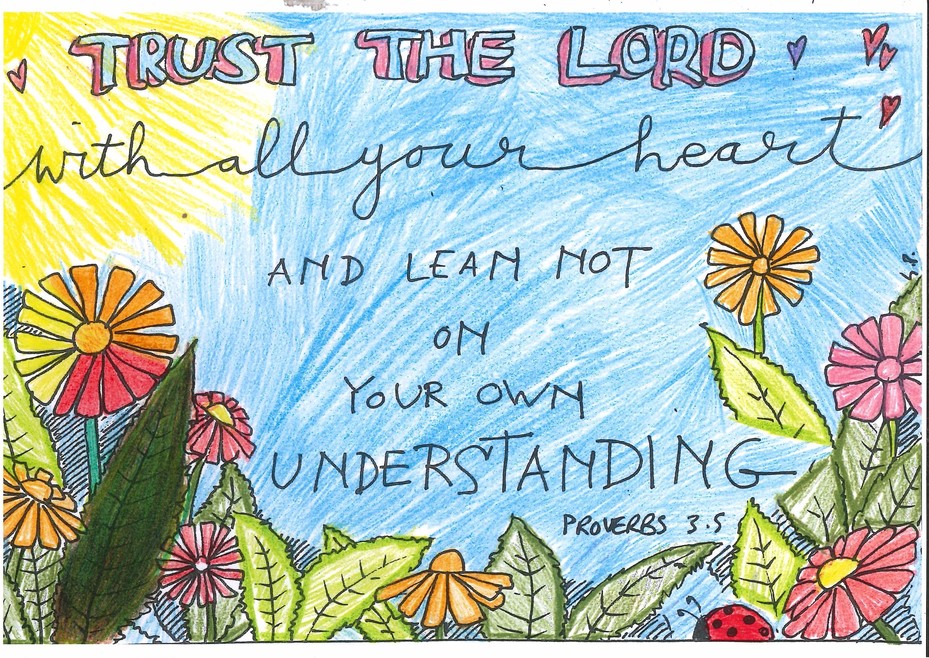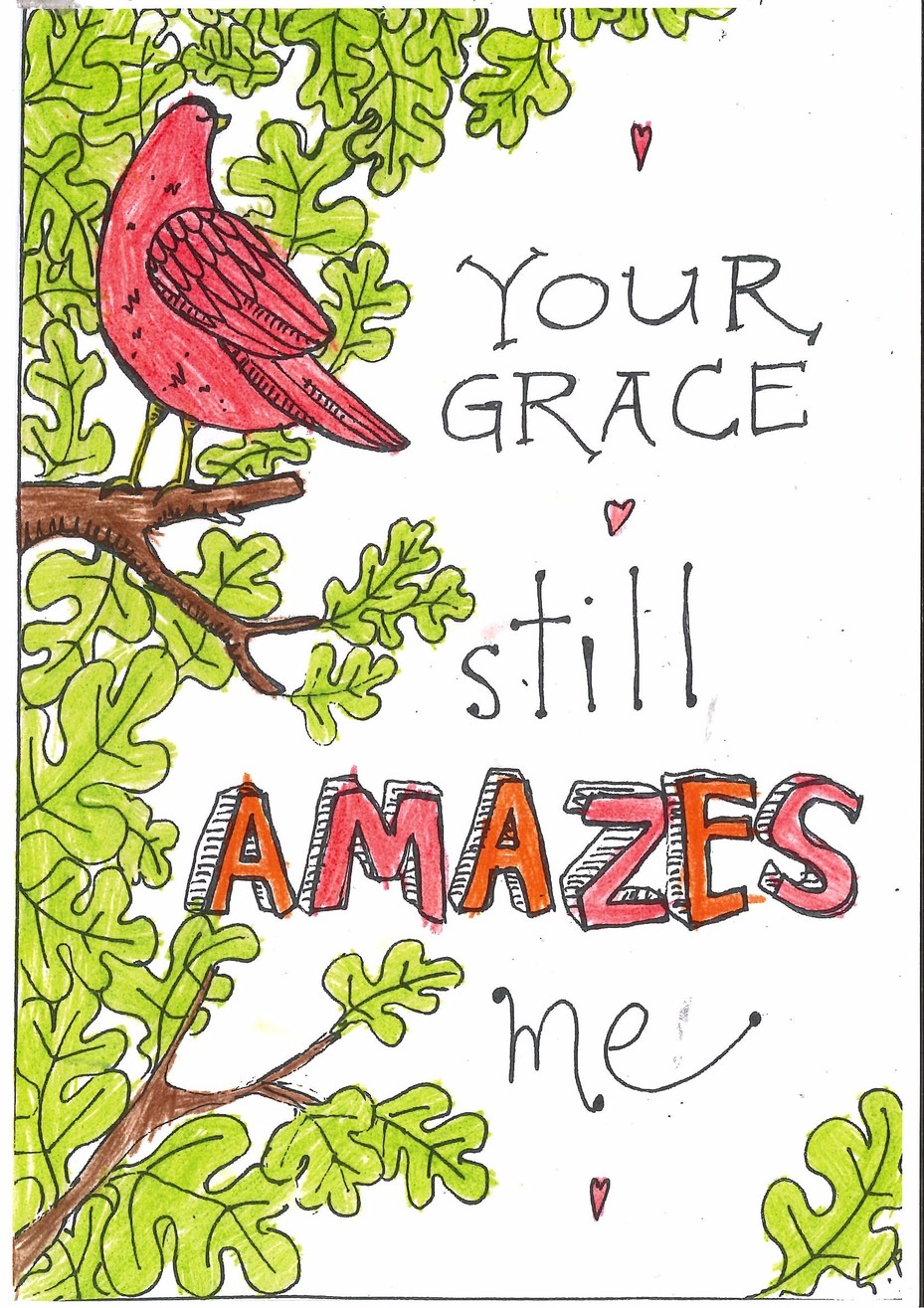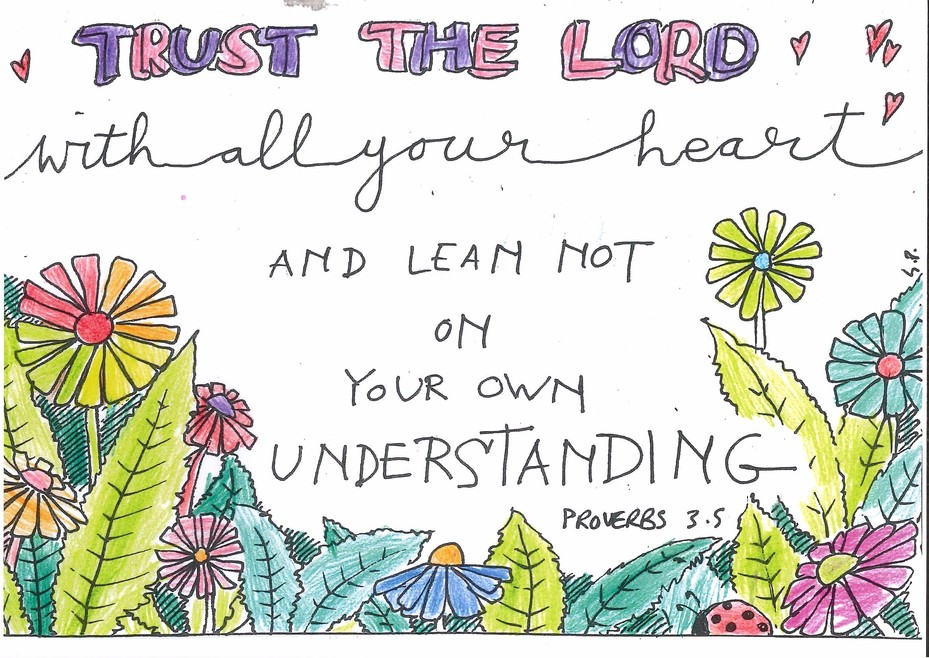 Visit from Dr Nathan
Year 5 had a visit from Dr Nathan who attends the Salvation Army. He talked to the class about what it means to be a christian and to have a mission in his role as a Doctor.
Nathan also explained about his position in the Hospital and his various projects that he has set up due to the role he feels God has given him.
His latest project involves the Salvation Army potentially setting up a street hospital in Manchester City Center.
The class also had the chance to try CPR, learning the basics that could save a persons life.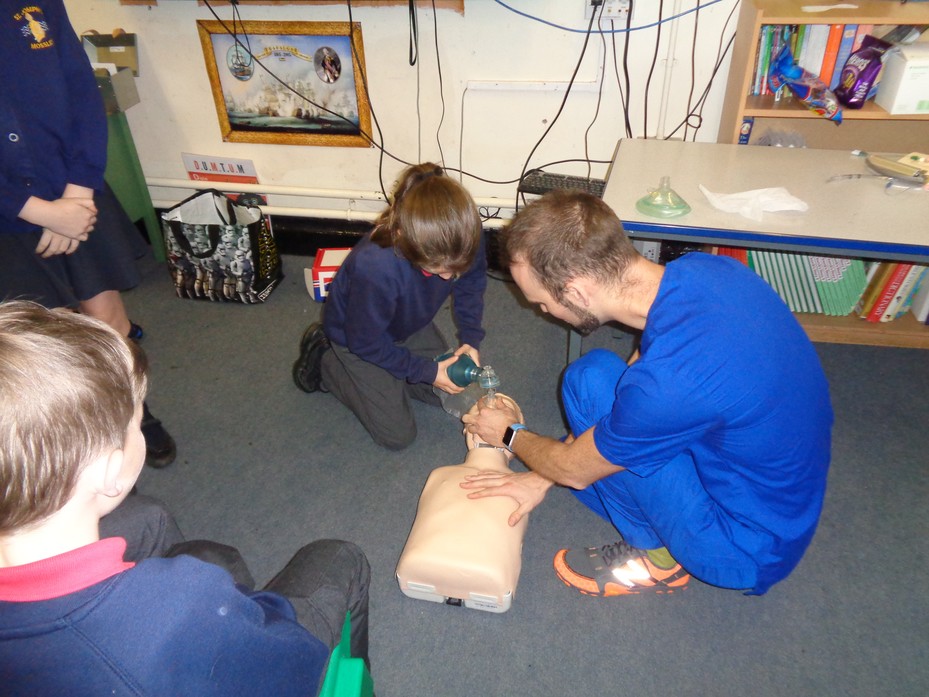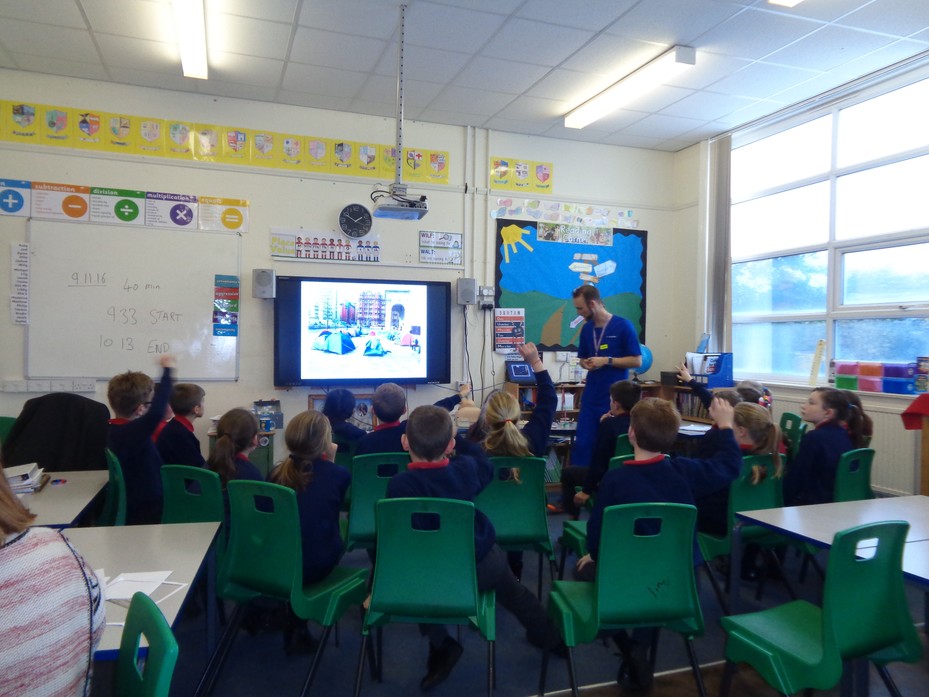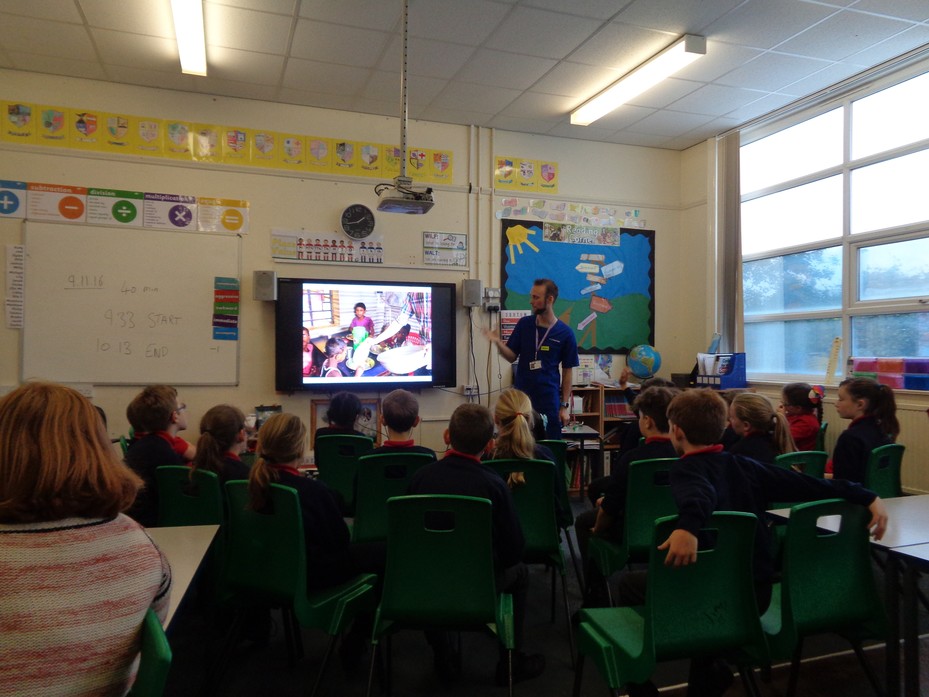 Trafalgar Day 21/09/2016
Year 5 celebrated Trafalgar Day. The class wrote a historical recount of the famous battle, designed and created ships and Admiral Nelson hats!