September 2017
Welcome to St Joseph's RC Primary School. Please feel free to explore our class pages and the school information which is regularly updated.
We are a small Catholic school in the heart of Mossley with happy, inquisitive children and an experienced and enthusiastic staff team. With St Joseph as our role model, we show commitment to our faith through the 5Ws - Welcome, Worship, Welfare, Word and Witness and have close relationships with our parish and the local community.
Regards
Mrs Irene Williams
Head Teacher
The Diocese of Salford inspected Religious Education in the school on 25th and 26th June 2014. They have now published their report.

The Inspectors have provided a report for parents. To read this click HERE.

They have also written to the children. To read their letter click HERE.

As with our Ofsted inspection in May, we want to thank all those who have worked so hard during this inspection and those parents and carers who have been so supportive to the school and staff.

To read the Diocese's full report click this link.

The Ofsted report from May is still available by clicking this link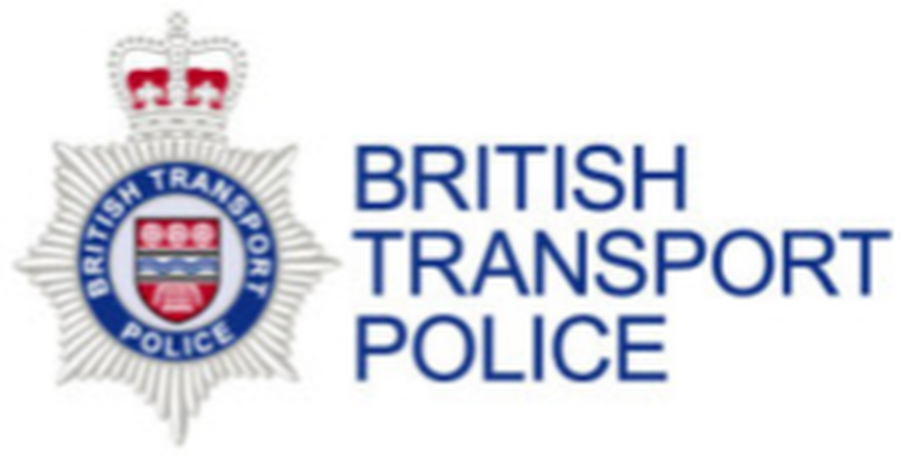 British Transport Police Manchester visited school with a flyer regarding Trespassing and Anti-Social Behaviour on the railway network and asked if we would upload it onto our website as they would like to get the message to parents and pupils about the dangers of the railway.
Click HERE to look at the message and make sure our pupils are aware of the dangers involved.