26th May 2017
Another busy time at St Joseph's. Both Year 6 and Year 2 children have completed their SATs and we are very proud of their effort and how they have supported each other.
We now reward children with 100% attendance through the week with entry into a raffle to win a £5 shopping voucher. Congratulations to those who have won so far.
Congratulations to Year 3 who received the sacrament of Holy Communion this half term. They were wonderfully behaved and a credit to their families.
Wishing you a lovely Whitsun break.
Mrs Irene Williams
Head Teacher
HEALTH SNACKS/LUNCHBOXES
CHANGES FROM MONDAY 12TH SEPTEMBER
In line with government recommendations please ensure that any snack you give your child to be eaten at playtime is either fresh fruit or a packet of raisins (as issued in early years).
Furthermore please do not supply any fizzy drinks or sports drinks in children's lunchboxes.
Welcome to St. Joseph's
St. Joseph's is a small, successful, happy Catholic school in the middle of Mossley.
We are justifiably proud of all the achievements of our children, parents and staff. We have many clubs for the children to attend and a very supportive Home/School Association.
Please read our pages to find out more about life in our school.

The site will be regularly updated so please keep looking. You are also welcome to contact us if you would like to know more or visit us.



The Diocese of Salford inspected Religious Education in the school on 25th and 26th June 2014. They have now published their report.

The Inspectors have provided a report for parents. To read this click HERE.

They have also written to the children. To read their letter click HERE.

As with our Ofsted inspection in May, we want to thank all those who have worked so hard during this inspection and those parents and carers who have been so supportive to the school and staff.

To read the Diocese's full report click this link.

The Ofsted report from May is still available by clicking this link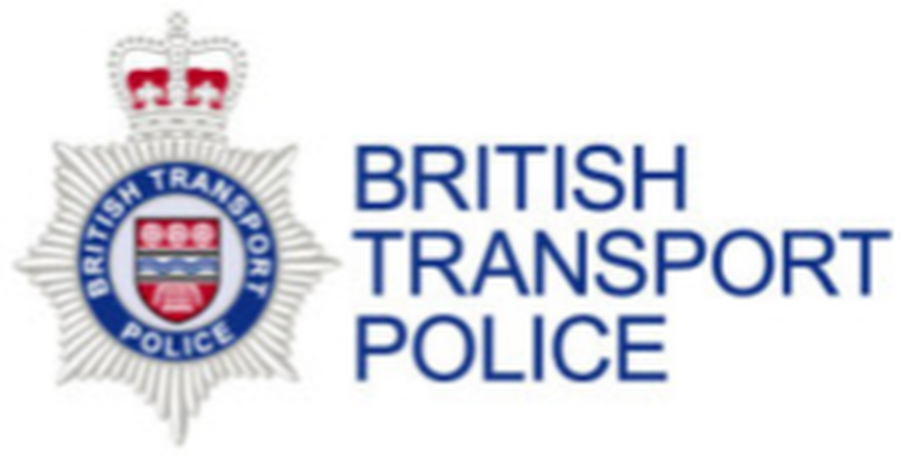 British Transport Police Manchester visited school yesterday with a flyer regarding Trespassing and Anti-Social Behaviour on the railway network and asked if we would you upload it onto our website as the summer holiday is fast approaching and they would like to get the message to parents and pupils about the dangers of the railway.
Click HERE to look at the message and make sure our pupils are aware of the dangers involved.