Goodbye...
&nbsp
Friday is my last day teaching after 36 years - 15 of them as Head Teacher here at St Joseph's!
So may I thank all the parents and staff who have supported me over the years - and wish all of the pupils and staff that I have worked with in that time good luck for the future.
God Bless and Best Wishes
Sheila Partington
The latest Carpenter's Tale Newsletter is published on the Newsletters page - Please read the important information it contains!
And the Holiday List for 2015/16 can be found on the School Calendar page..
Click here to see the latest Newsletter update
It contains a few reminders of events that will hopefully be taking place on the date and time given.
Dear Parents and Carers,
Welcome back to the final half term of this school year. It feels very strange and almost unreal to be writing my last full newsletter to you after fifteen years here as Head Teacher but this is actually it!
Please Click here to see the full Newsletter
As we reach the last few weeks of term here are just a few reminders of events that will hopefully be taking place on the date and time given. Please be aware however that rain can stop play.
The most important message is to update parents about staffing changes. Sadly, no one applied for my post as Head Teacher so the Diocese have placed an Acting Head Teacher, Mrs Williams, into the post for the next twelve months. She will be here from September 1st onwards and I am sure will be a great new asset to the school and will be warmly welcomed to the school. She comes very highly recommended and is already getting to know us.
Miss Mulligan and Mrs Poole will both be leaving St. Joseph's at the end of term also, one to promotion elsewhere and one to a change of career. I know that you will all wish them every future success. Interviews are taking place next week to recruit new staff and once appointed parents and children will be informed of class teachers for next year. Current staff are also moving classes so next year will be different for everyone and as such is something to look forward to.
St. Joseph's is a small, successful, happy Catholic school in the middle of Mossley.
We are justifiably proud of all the achievements of our children, parents and staff.
Please read our pages to find out more about life in our school.
Just like St. Joseph's own original workshop we hope you will find this site full of useful information and easy to use tools, a practical place to drop into every now and again and come out with a well crafted idea and help.

The site will be regularly updated so please keep looking. You are also welcome to contact us if you would like to know more or visit us.

Best wishes,
Sheila Partington
Head Teacher
Welcome to St. Joseph's...
The Diocese of Salford inspected Religious Education in the school on 25th and 26th June 2014. They have now published their report.

The Inspectors have provided a report for parents. To read this click HERE.

They have also written to the children. To read their letter click HERE.

As with our Ofsted inspection in May, we want to thank all those who have worked so hard during this inspection and those parents and carers who have been so supportive to the school and staff.

To read the Diocese's full report click this link.

The Ofsted report from May is still available by clicking this link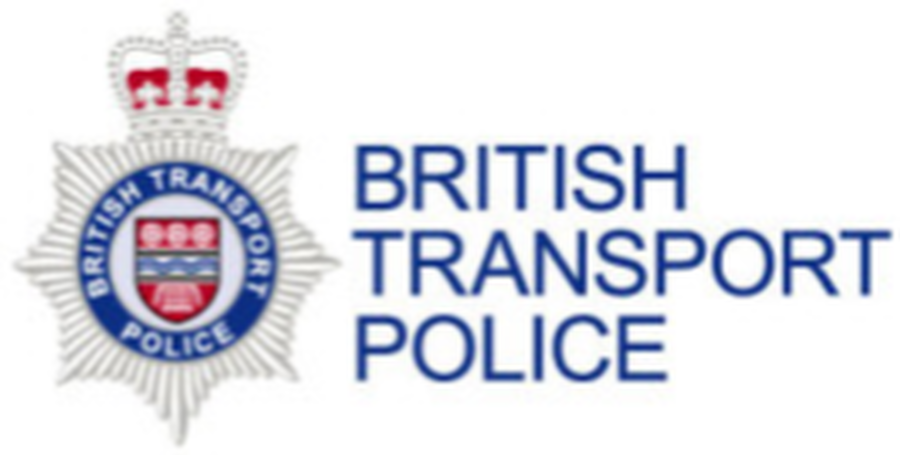 British Transport Police Manchester visited school yesterday with a flyer regarding Trespassing and Anti-Social Behaviour on the railway network and asked if we would you upload it onto our website as the summer holiday is fast approaching and they would like to get the message to parents and pupils about the dangers of the railway.
Click HERE to look at the message and make sure our pupils are aware of the dangers involved.